THE BROWNS ARE SELLING
The Estate Sale Specialists
is the Premier Estate Sale business in Tucson Arizona
serving Southern Arizona
for over two decades.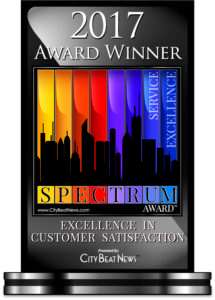 Our services are primarily Estate Sales conducted on premises. We offer these services to anyone downsizing, for people who are moving out of state, or for those in some kind of transition whereby personal property needs to be sold.
We have and currently work in Oro Valley, Marana, Saddlebrooke, Sun City Vistoso, and the entire Tucson Metro area.
We sell Antiques, fine jewelry, Native American jewelry and textiles, furniture, collectibles, clothing, Art, Automobiles, books,cds, records, all household items for market value in a two day estate sale.
Jennee Del Vecchio the owner of The Browns are Selling is a former Book Store and Art Gallery owner as well as a Jewelry designer and Gemologist.
The Browns are Selling Estate Sales has been in continual operation for 24 years.
Anatomy of an Estate Sale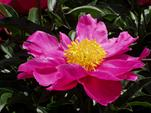 We will clean the premises prior to the sale. Polish, organize, and neatly place related items together on tables with tableclothes. We will merchandise all items in an attractive manner in an effort to create sales.
This process takes about one week. Sales are held usually two days, Saturday and Sunday. The following Monday, all remaining items are picked up or delivered. The house is then vacuumed, floors mopped, countertops wiped clean.
We will also work with your Real Estate agent and combine an open house with the Estate Sale to help sell the house if needed.
PRIVACY NOTICE
effective January 1, 2007
Your privacy is important to us. The only personal information collected at this site are e-mail addresses. Those addresses are used for notification of upcoming sales and or communications about our business. We do not share this information with outside parties. To prevent unauthorized access and ensure the correct use of this information we have put in place appropriate physical and managerial procedures to safeguard and secure the information we collect online. Should you have any questions or concerns about this privacy policy, please call us at 520-546-9797 or email us at the addresses listed below.
Subscribe to Our Email List
If you are interested in being added to our email list, please submit your email address below. You will then be notified of the upcoming
Estate sales.
Email us at jennee@brownsareselling.com or estatesale@brownsareselling.com
Call us at 520-546-9797
We are accredited with the Better Business Bureau of Southern Arizona with the highest rating of an
A+